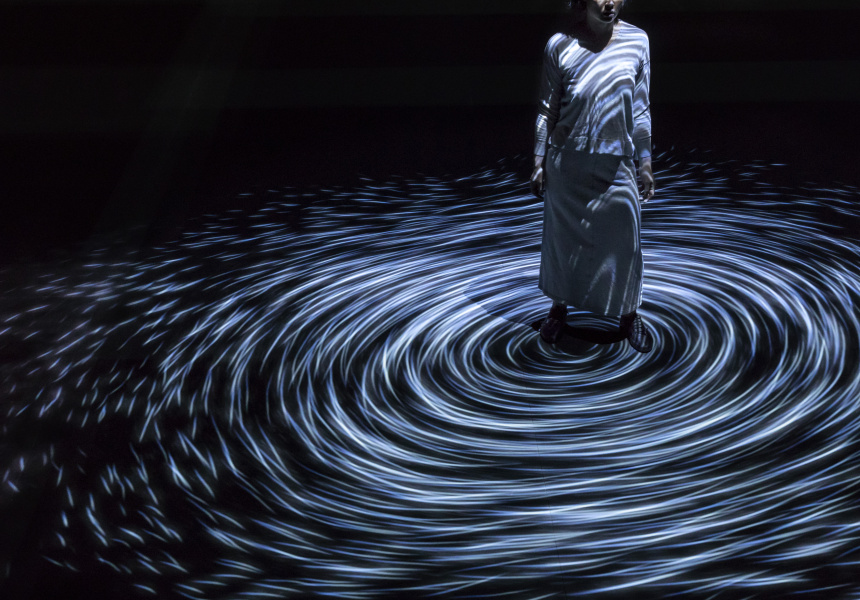 Seeking a NEW HOBBY FOR YOU & YOUR FAMILY ???
Quick BENEFITS from Movement and Martial Arts among others:
BETTER FOCUS & CONCENTRATION
BETTER MOBILITY & GENERAL SHAPE
BETTER COORDINATION
MORE LIGHT & JOYFUL FEELING
MORE PHYSICAL & MENTAL STRENGTH
BETTER MIND & BODY BALANCE
CLEAR IMPROVEMENT IN SELF-CONFIDENCE AND SELF-ESTEEM
BETTER SOCIAL SKILLS
Welcome in 2023 to Art Zenter Academy (www.artzenter.fi) for a FREE TRIAL CLASS!
NEW COURSES STARTING FROM 9.1.2023 AT Art Zenter Academy.
Bring to your family and to you the joy of the Movement and Martial Arts with our different educative and fun programs:
KALI MAJAPAHIT adults and kids groups – Filipino Martial Art for all ages from 6 yo
KARATE – Japanese Martial Art from 12 yo
NTL – Never Too Late fit boxing program for Women from 12 yo
PARKOUR Kids for children from 9 yo
Check our program activities:
Check programs teachers:
Check our timetable here:
CONTACT US to book your visit at info@artzenter.fi or book it directly on our website:
Looking forward to meeting you soon!
AZA team