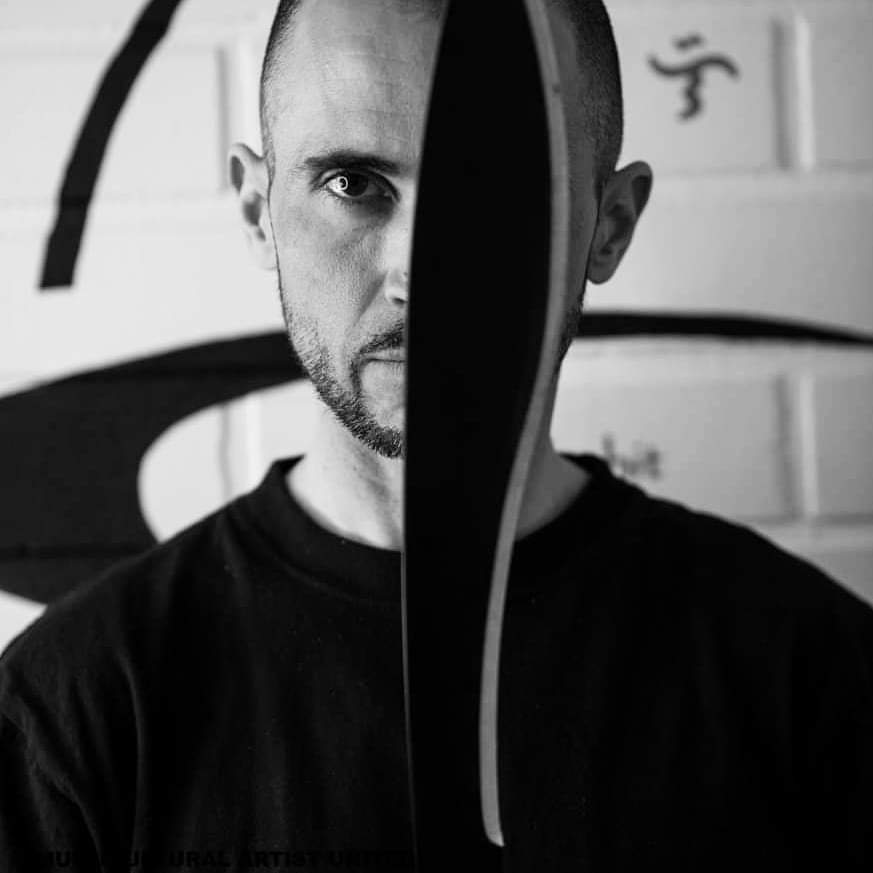 David is the founder, director, and head coach of Art Zenter Academy in Kali Majapahit and Elämän Hippa PARKOUR groups. David is a martial arts practitioner since 1994, with a black belt 2nd. Dan in Kali Majapahit, Goshindo, Kenjutsu, and black belt 1st. Dan in Police Self Defence and experience in Jujutsu, Boxing, and Karate.
From 2004 to 2012 David worked as a street security police officer in Madrid (Spain). In 2012 he moved with his family to Finland and since then he has been teaching martial arts on a full-time basis. In January 2017, one of David's dreams became true and he opened his own martial arts studio in Espoo (Finland), Art Zenter Academy, or simply AZA.
David is an honorary member of the Hokutoryu Club, which represents a Jujutsu style in Finland, founded by Soke Auvo Niiniketo.
Jorge Cuevas (Ju-Jutsu), Javier Ferreira (Karate), José Manuel Galán (Karate), José Valenciano (Boxeo), Juan Ignacio and Alejandro Lázaro (Goshindo), Fred and Lila Evrard (Kali Majapahit), Timo Myntttinen (Ju-Jutsu) and Kimmo Tenhunen (Kenjutsu) are some of the Teachers, Instructors, Coaches, Guros, and Senseis in different countries and Dojos around the world with whom David have had the privilege to learn movement and martial arts during the last 20+ years.