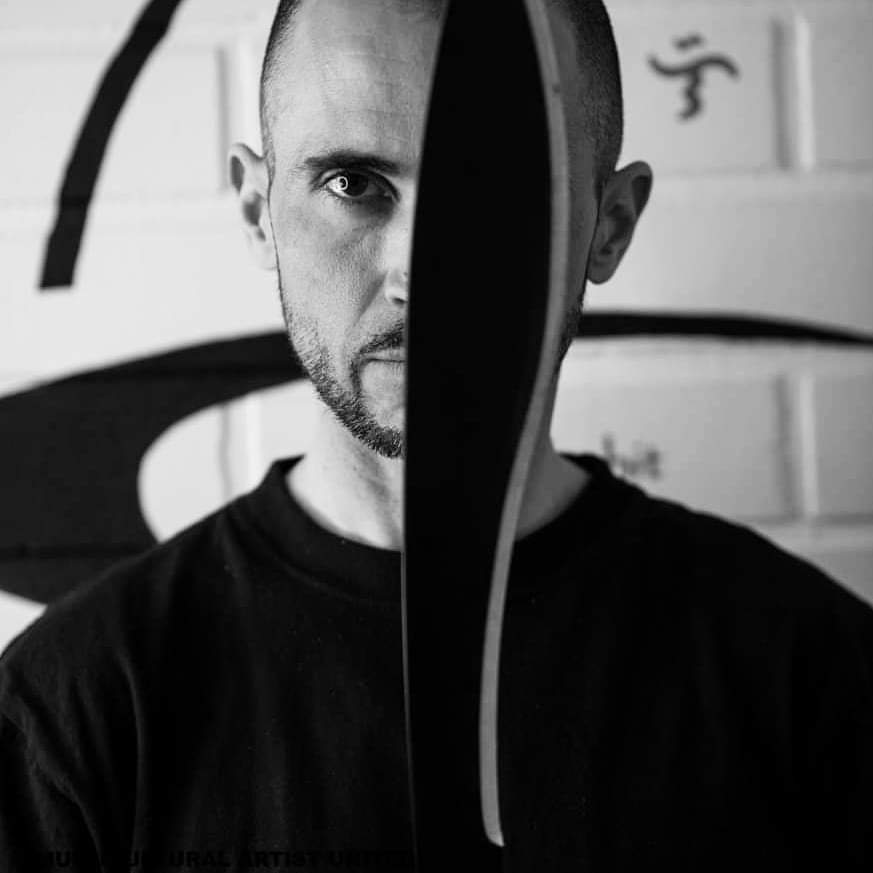 David is the founder, director and head instructor of Art Zenter Academy. He has been practicing various martial art disciplines since 1994. David holds a black belt in Kali Majapahit, Goshindo, Kenjutsu and Police Personal Defence. These disciplines form his martial arts core competence. David also has a long experience in Jujutsu and Karate.
From 2004 to 2012 David worked as a street security police officer in Madrid, Spain. In 2012 he moved with his family to Finland and since then he has been teaching martial arts on the full time bases. In January 2017 David opened his own martial arts studio in Espoo (Finland) and named it Art Zenter Academy or simply AZA.
David is a honor member of Hokutoryu Club that represents a Jujutsu style founded by Soke Auvo Niiniketo in Finland. He has also had a privilege to be a Kenjutsu Instructor Assistant in Helsinki and Espoo.
Email: info(at)artzenter.fi

info(at)artzenter.fi
02770 Espoo
Copyright 2020 AZA