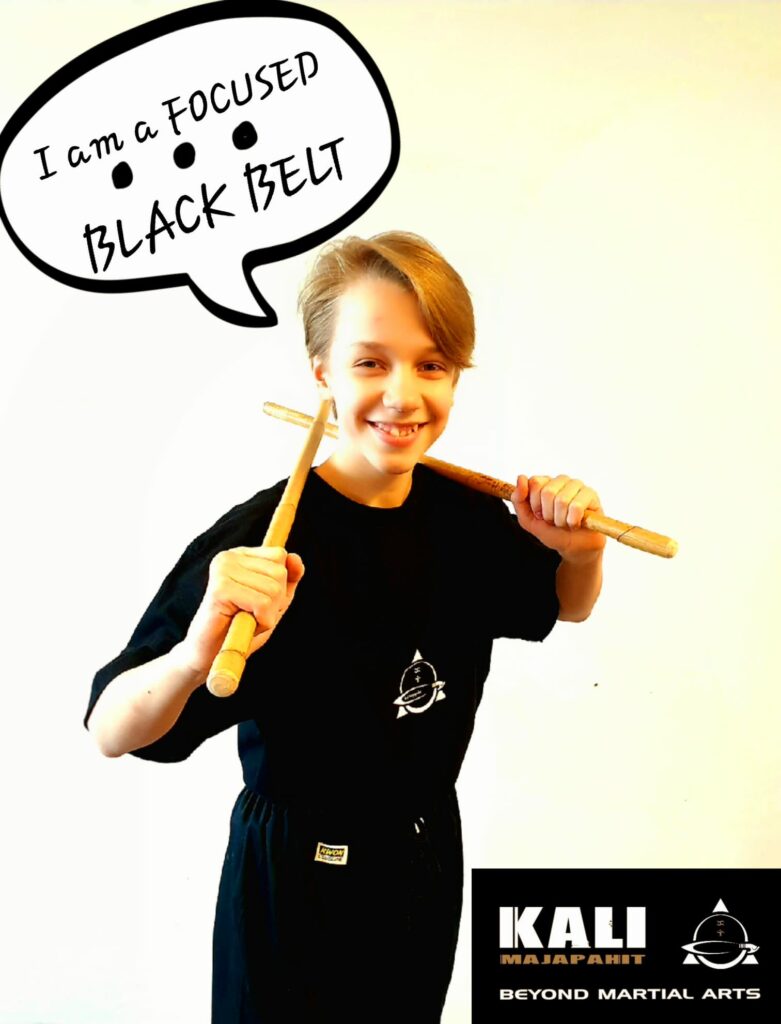 Our martial arts program for children is built on the best of traditional Asian martial arts, teaching our students the skills and knowledge to take on the challenges of the future. Whether it is with a long staff, sticks, or traditional empty hands and kicking systems, the structured curriculum was designed to optimize our students' learning and have a lasting impact beyond the dojo. Most of all, we believe martial arts is the best tool for building responsible, confident kids while encouraging teamwork and promoting respect to have a positive impact on them.
Fun and engaging program
Structured curriculum with clear learning objectives
Works on important physical developmental milestones
Promotes values and life skills applicable beyond martial arts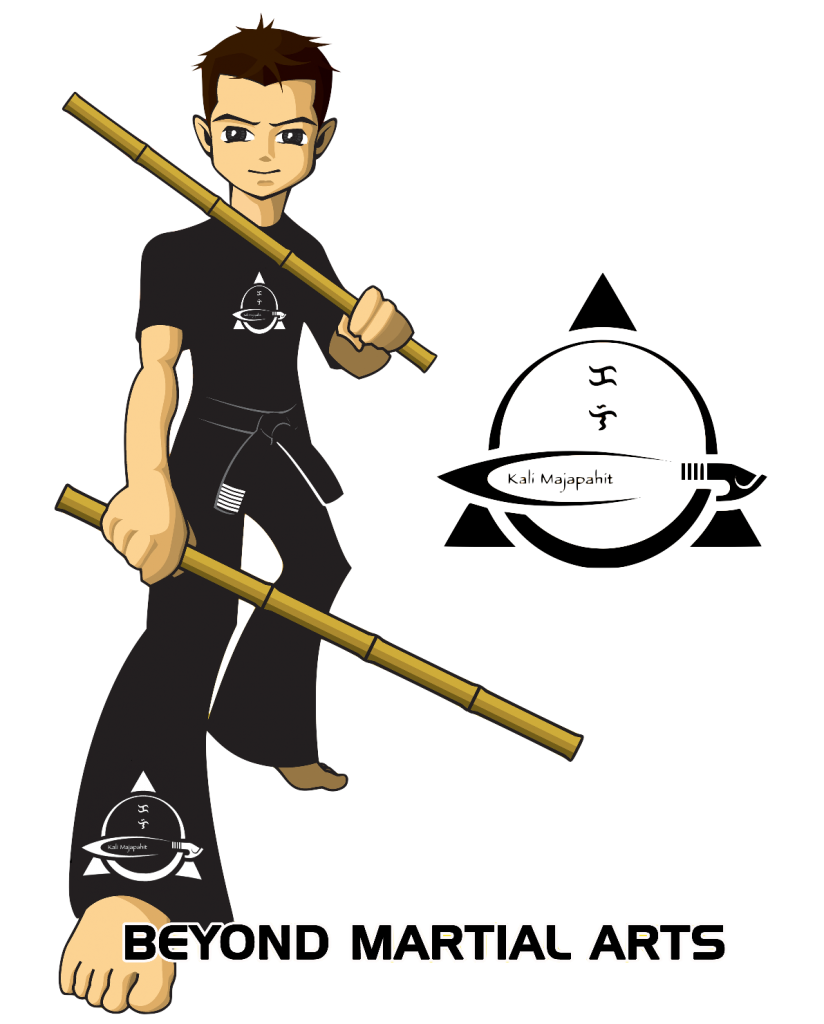 Kali Majapahit JUNIOR & JUNIOR ADVANCE: where the children are distributed according to ages from 6 to 14 years old, and according to skill level.
The main goal of this program is to provide enough options to the students to attend at least twice per week to KM the training to achieve better results in the medium/long term.
When our students are 12 years old, we invite them from time to time to try KM adult classes to start the progressive transition to this group when they are 14 years old.
Click HERE for checking the Kali Majapahit Espoo (Finland) adults program.
Check HERE the YouTUBE promo video of our KM Junior groups.
Visit our Kali Majapahit kids programs in Singapore and USA.
Check our AZA SCHEDULE and book your free trial class at the below link: