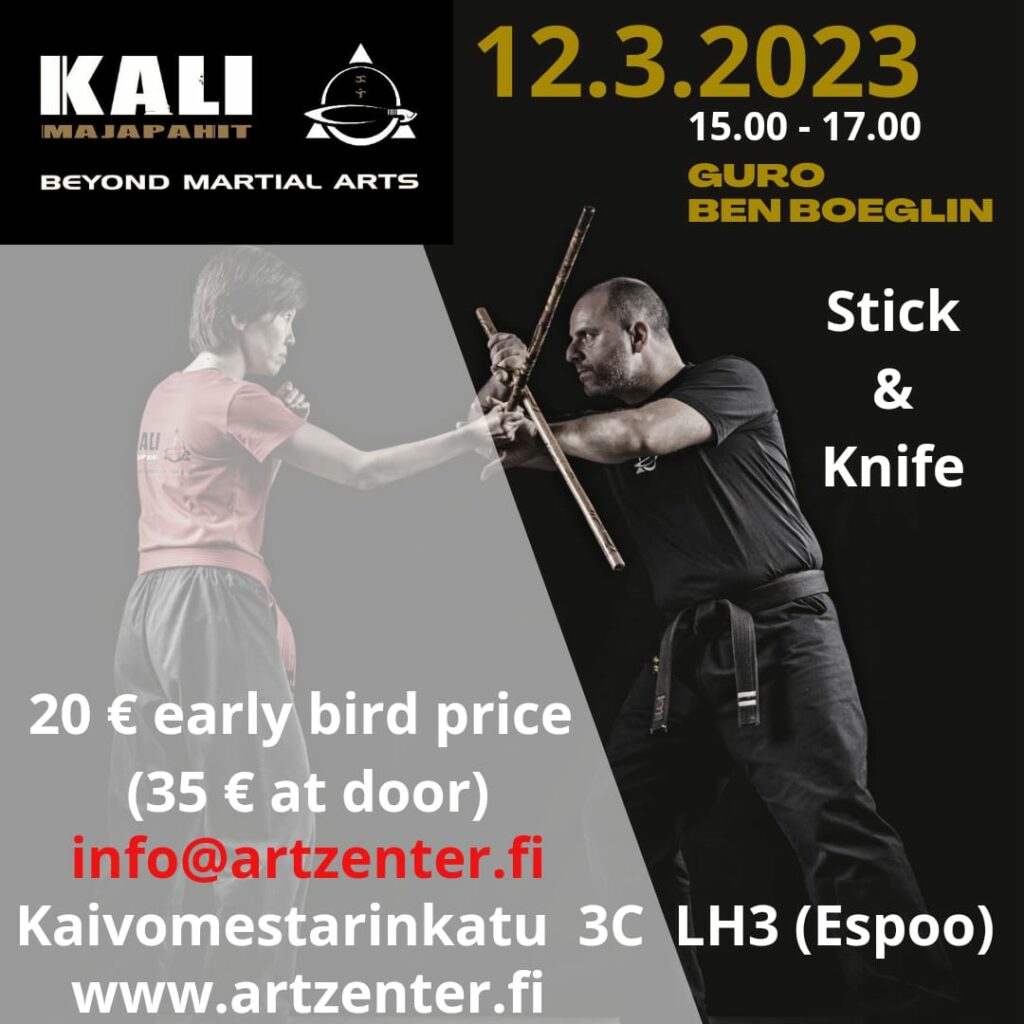 Sunday 12.3.2023 from 15.00 to 17.00 initially in Art Zenter Academy.
First ever time that Katalungan Guro BEN BOEGLIN visits our Kali Majapahit Finland community.
Guro Ben is 4th Dan in Kali Majapahit (Katalungan), with great experience not only in the Dojo but also as Director of 4 KM Schools in Singapore. He is an essential part of Kali Majapahit history and its success all around the world 🌎
We will work mainly stick and knife techniques.
Do NOT miss this opportunity and register NOW!
Book your spot at info@artzenter.fi and get your early bird price discount.
Looking forward to hearing from you 😉🥋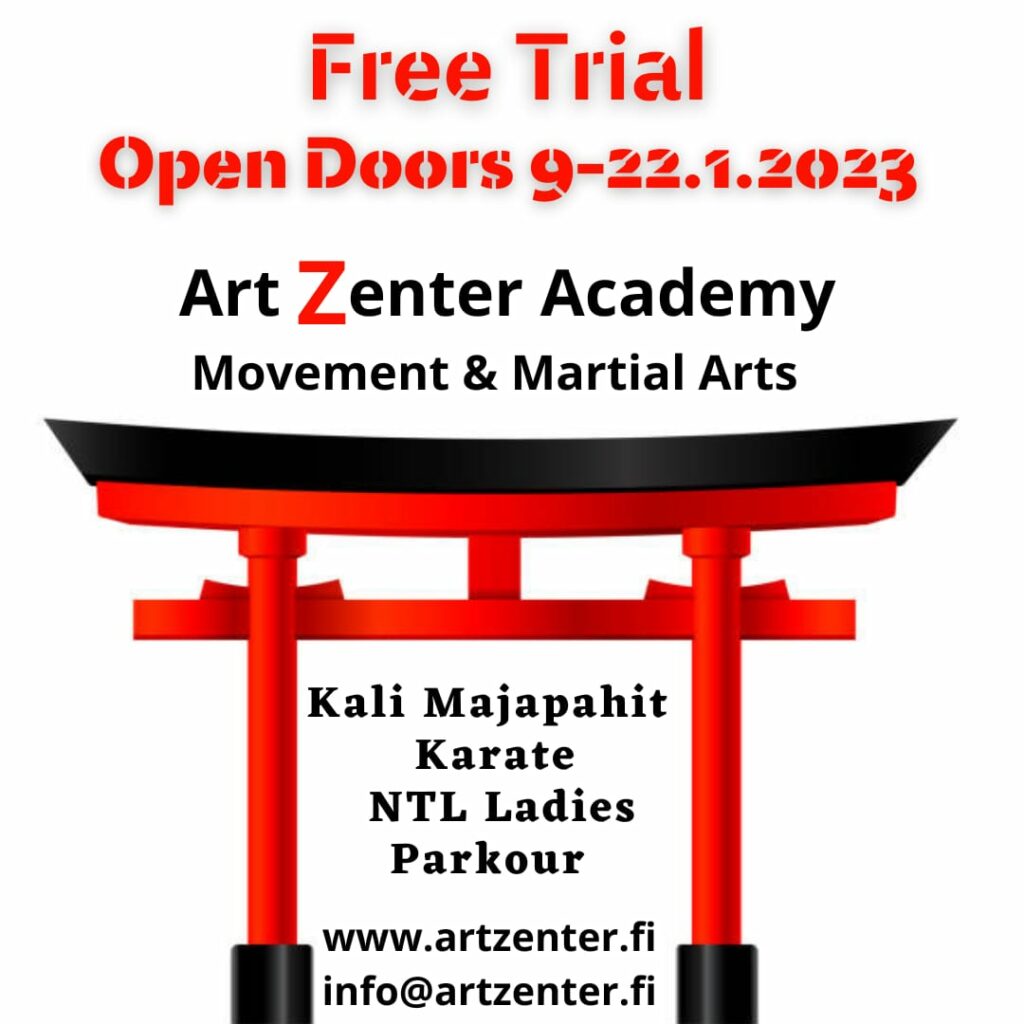 2 weeks of free trial classes for new members. Check HERE our Spring 2023 schedule and contact us HERE for your free trial registration or questions related to our activities.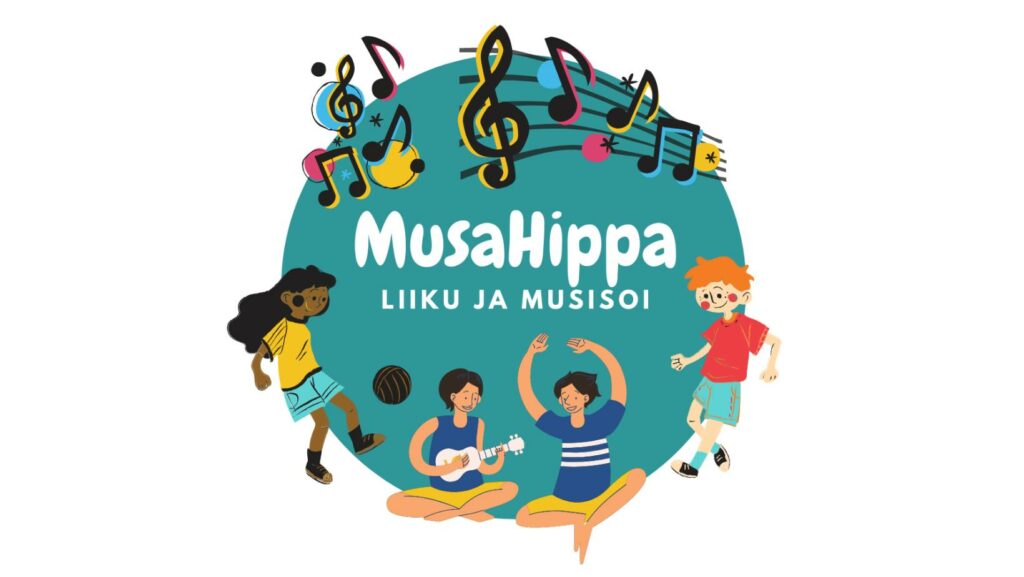 FREE program at Entresse library every Tuesday, from 15.00 to 16.00, starting on 24.1.2023 until 9.5.2023 (except 28.2.2023 and 7.3.2023)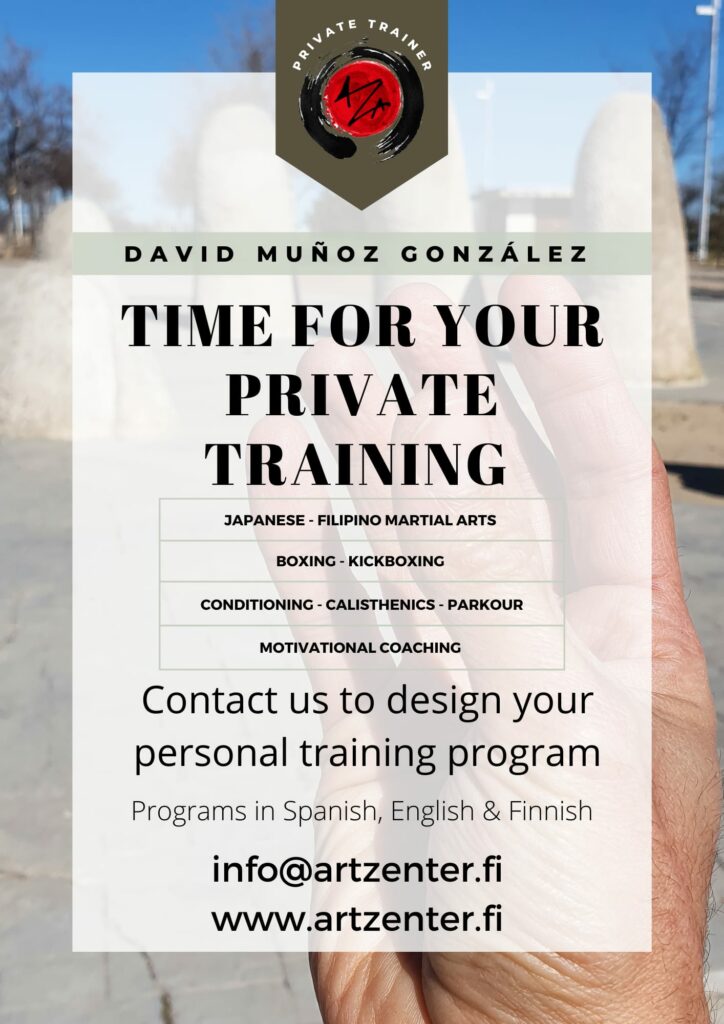 Check HERE our Private Training prices or CONTACT US to design your specific program and flexible budget.