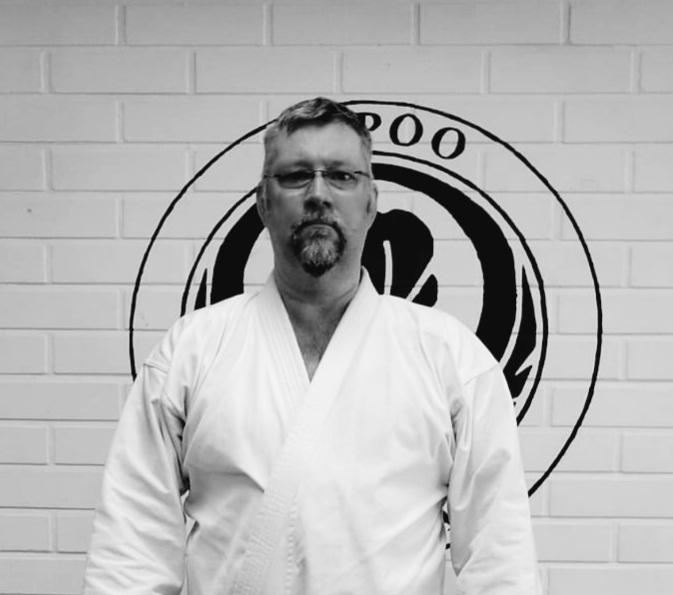 Rainer is a military officer by profession. He currently works as a teacher at the National Defense University. Rainer's sports career began in 1975 on a wrestling mat. After wrestling for about two years, the wrestling mat changed to the gym. The gymnastics hobby ended at puberty when he grew too tall for that sport. He couldn't stand idly by but was inspired by his friend to go to the boxing hall. The boxing hobby ended when it was time to enter the conscript service. Rainer holds several Finnish Championship medals in the junior and youth series in both gymnastics and boxing. In addition, he holds coaching licenses for both sports. In the late 1990s, Rainer began practicing Krav Maga in accordance with the requirements of his job at the time. This hobby ended due to the urgency of graduate studies. The hobby lasted about three years.
Rainer started practicing Karate at the age of 51, inspired by his colleague Jarno. The fineness of Karate Rainer thinks is that you have to use both your mind and body to learn something new. In addition, karate maintains physical fitness, body mobility, and coordination. Rainer is an assistant coach for Sensei Jarno Evakoski at the Art Zenter Academy dojo.
Welcome to join us at Karate Espoo Wadokai!