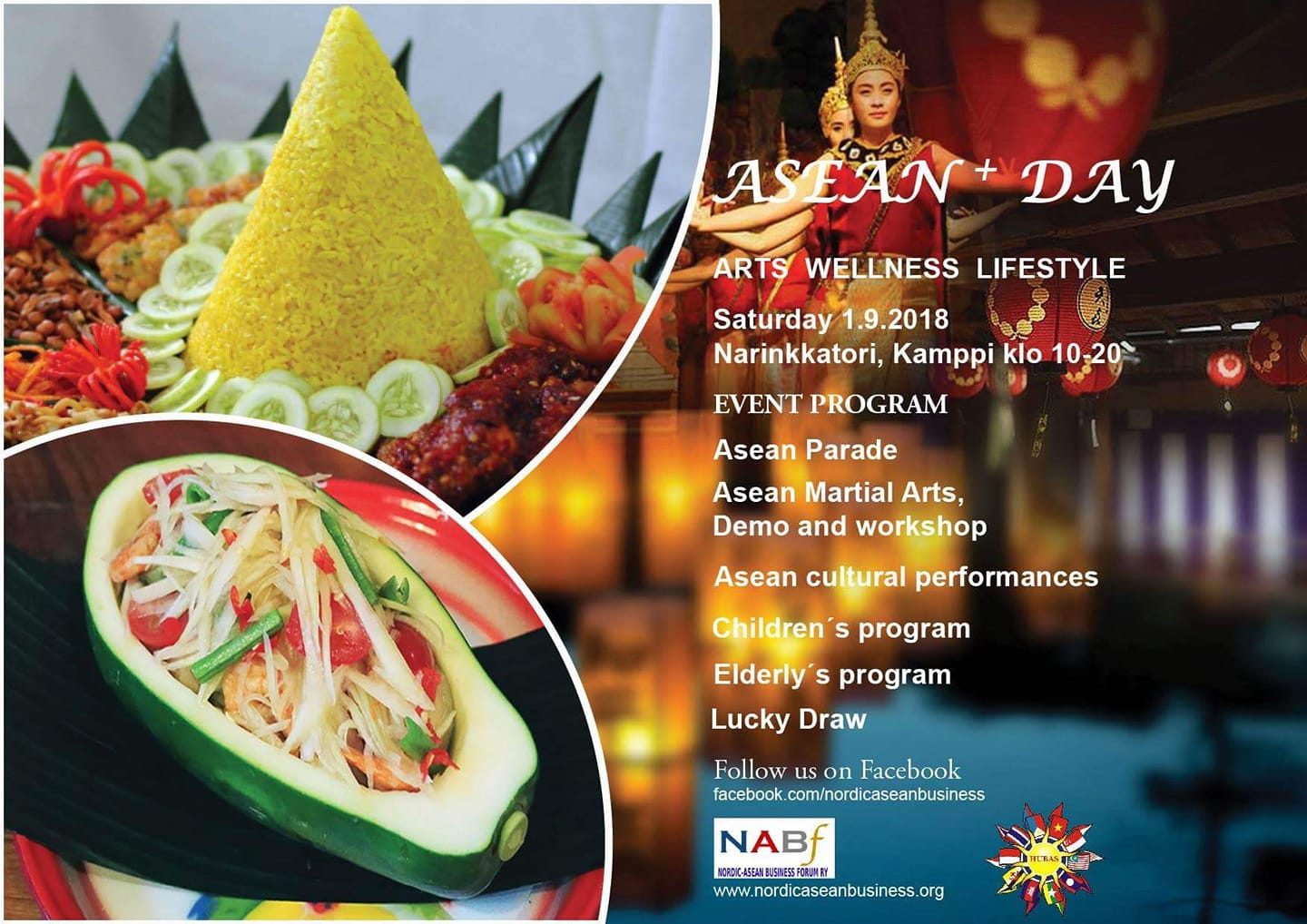 The biggest South East Asian outdoor event in Helsinki is here !!! "Food bazar, cultural performance, martial arts workshops, handicraft, food sampling, face painting, henna tattoo, ASEAN parade, music, children programme, elderly programme…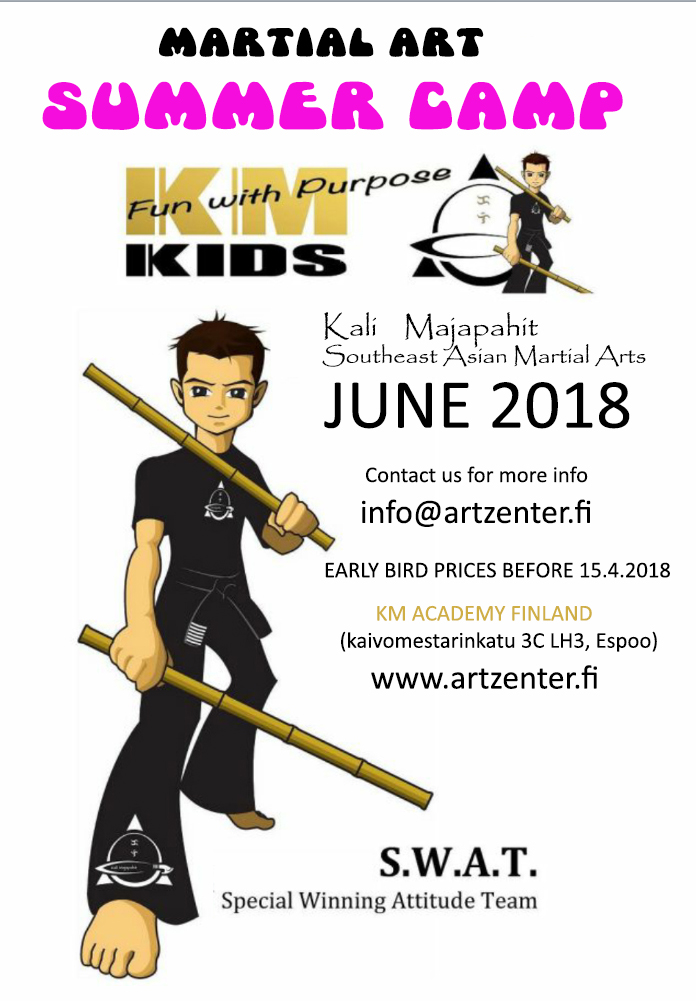 Welcome to do something original and fun on Sunday 18.3.2018 from 10.00 to 13.00. Discover the Filipino Martial Arts thru Kali Majapahit Seminar "BASICS OF KNIFE & KARAMBIT".
Learn basics movements to defend yourself against a knife attack with empty hands, disarms and counters knife – knife with the introduction of the use of Karambit, a curve knife unknown weapon in Europe but very popular in Southeast Asian Martial Arts.
First time ever the founder of Kali Majapahit, Guro FRED EVRARD, will visit KM Academy in Espoo (Finland) to impart an amazing martial art Seminar on 22.4.2018
Limited spots!
Book now at info@artzenter.fi