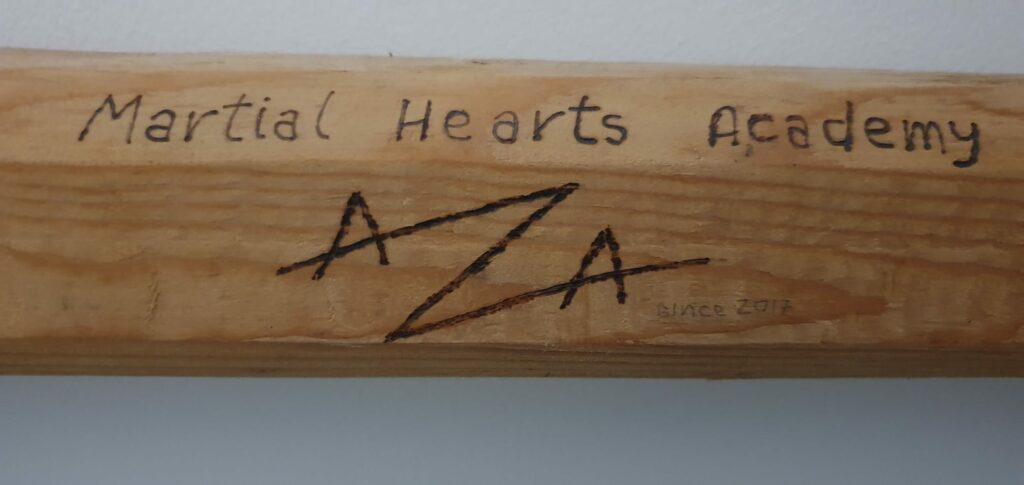 Art Zenter Academy celebrated the past 7.1.2023 its 6th Anniversary. Since January of 2017, 6 years of pure action, passion, adventures, experiences, flavors, up & downs, training, talking, meetings, laughing, cries, smiles, energy in many different forms and directions, movement, wellness, and tons of martial arts with enthusiastic teachers and pupils, 6 years full of life…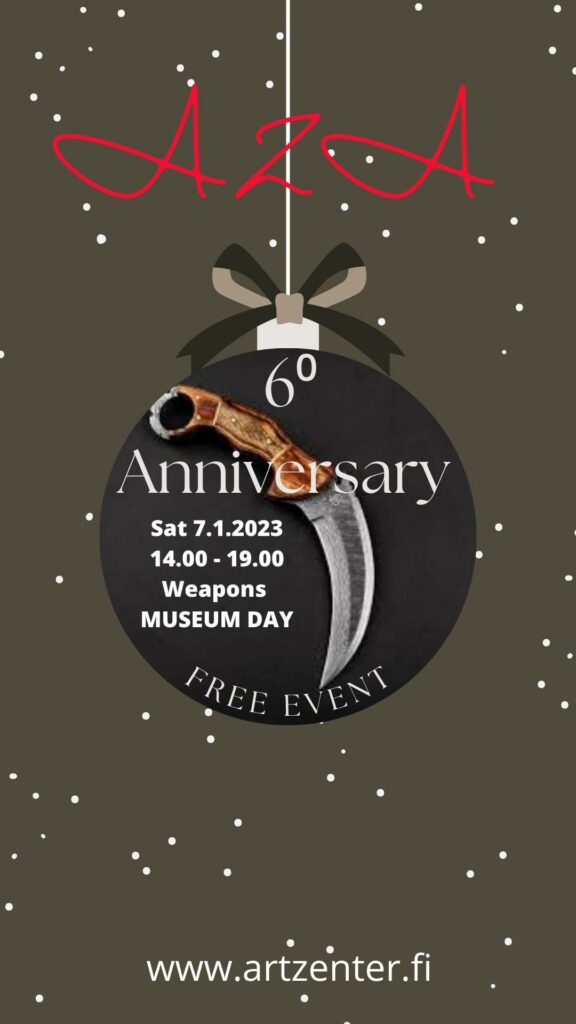 To all the visitors who came to our 6th Anniversary celebration, and to everyone who did possible, in any way and form, that AZA reached this 6th year, from the bottom of AZA team´s heart…thank you!
Looking forward to many more years ahead full of movement, full of martial arts, full of friends, and full of life beside you.
We meet on the mat!