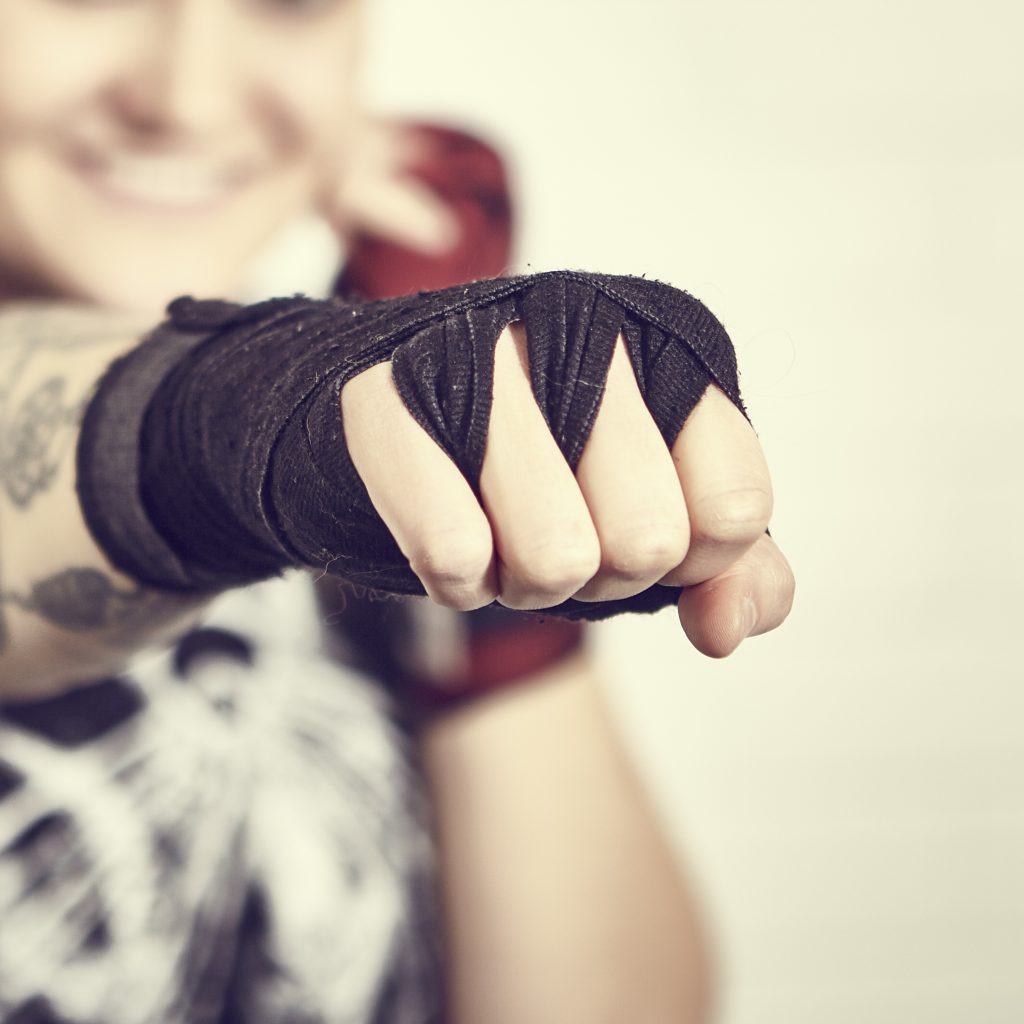 Are you a talented and passionate human being with a project in mind?
Are you searching for a place and a team to express your talent and passion?
Do you believe this world will be a better place to live in if you share your talent and passion with others?
If your answers to these questions are YES! YES! YES!…then contact us!
Join to the Art Zenter Academy team!