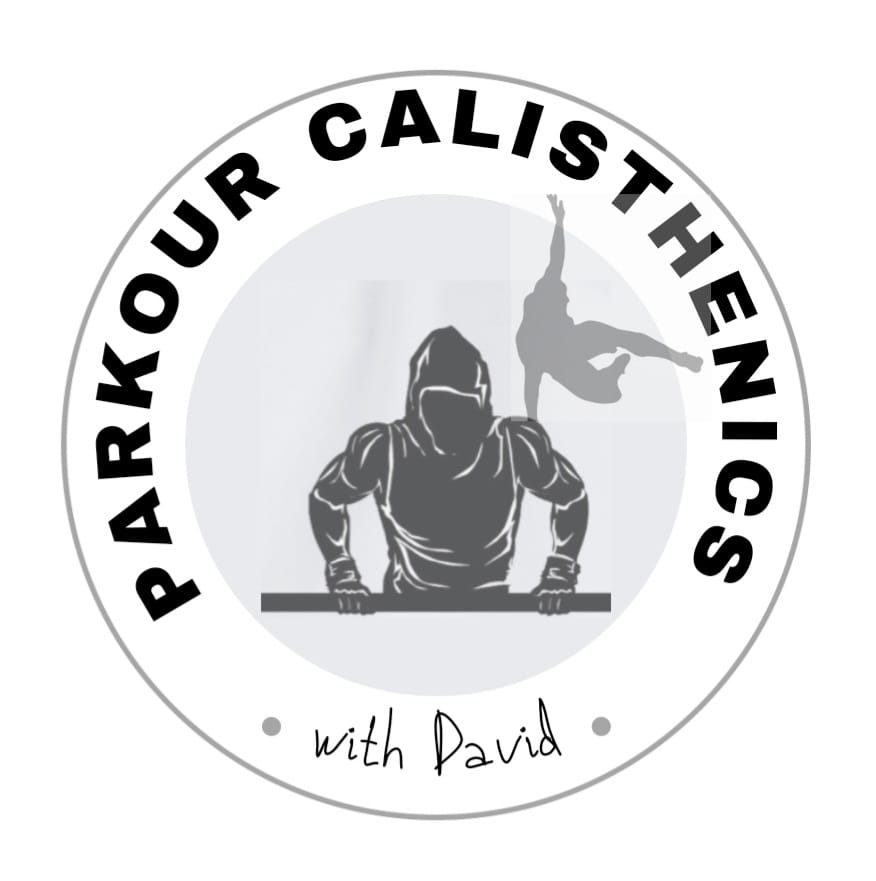 Welcome to this passionate trip at Art Zenter Academy practicing basics of PARKOUR, the art of the movement, combined with the basics of CALISTHENICS, the art of mastering your body.
This NEW group will be led by the founder of Art Zenter Academy, David Muñoz González.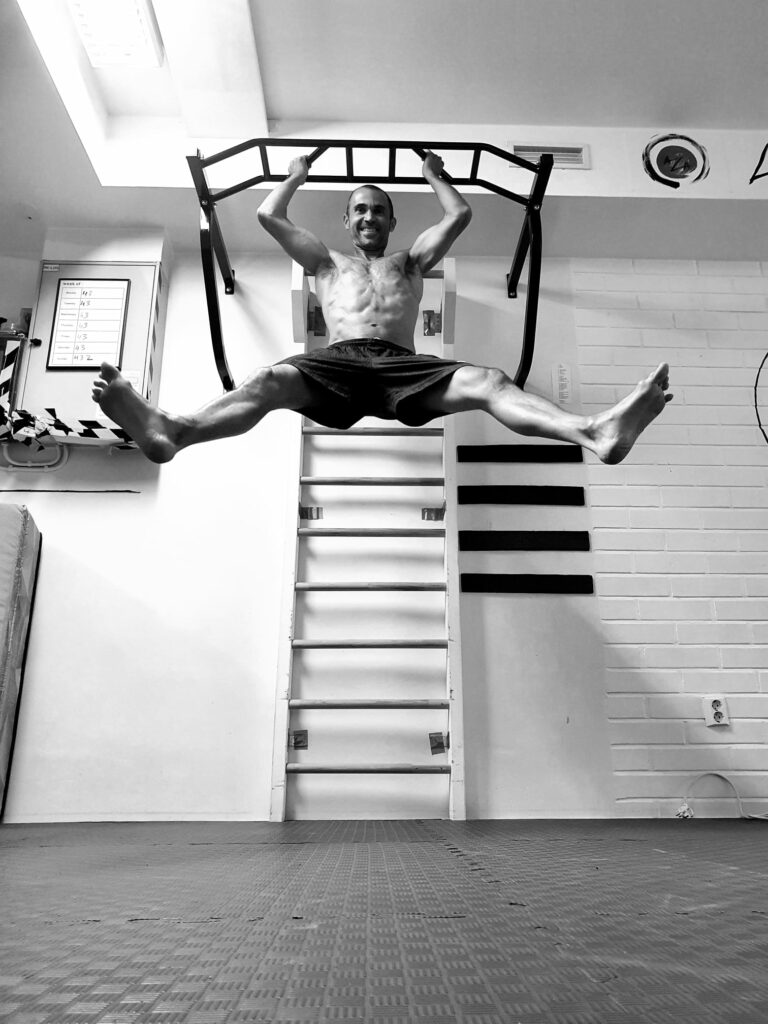 No background or any specific level is required since the idea is to start the classes with the basics of Parkour & Calisthenics and step by step evolve as individuals and as a group.
The power of your commitment together with the other practitioners will move to the next level your balance, focus, mobility, self-confidence, vital energy, and health, bringing you a higher level of happiness in your life.