– Are you an ordinary citizen interested in a flexible, straightforward and effective self defense system adapting to your physical capabilities?
– Are you a martial arts professional or practitioner willing to learn new practical skills and techniques?
– Are you an HR person willing to offer your employees an introduction to some new physical activity?
– Are you a security guard or law enforcement professional potentially facing a knife threat?
– Are you a military personnel interested in practical cold weapon combat techniques?
If you answered "yes" even once, you could be interested in our Kali Majapahit Summer Camp 2020 for adults (16+ years old). Primarily based on Filipino martial arts, Kali Majapahit is also influenced by Pencak Silat, Muay Thai, Jeet Kune Do and more. Among others, cold weapon techniques form the core of the system.
The summer camp will take place in AZA – Art Zenter Academy (Kaivomestarinkatu 3C LH 3, Espoo) on the 15th – 17th of June at 17:00 – 21:00 (i.e. 12 hours of high quality time and experience) including inside and outside activities. The agenda of the camp will consist of:
– Cold weapon techniques with a "traditional" knife, curved knife (karambit), machete (barong), axe, single/double sticks and flexible weapons (the last means that basically you can make a weapon of anything you can find on or near you)
– "Dirty boxing" (Panantukan)
– Take downs (dumog) and dynamic locks
– Basic parkour
– Introduction to mediation and breathing techniques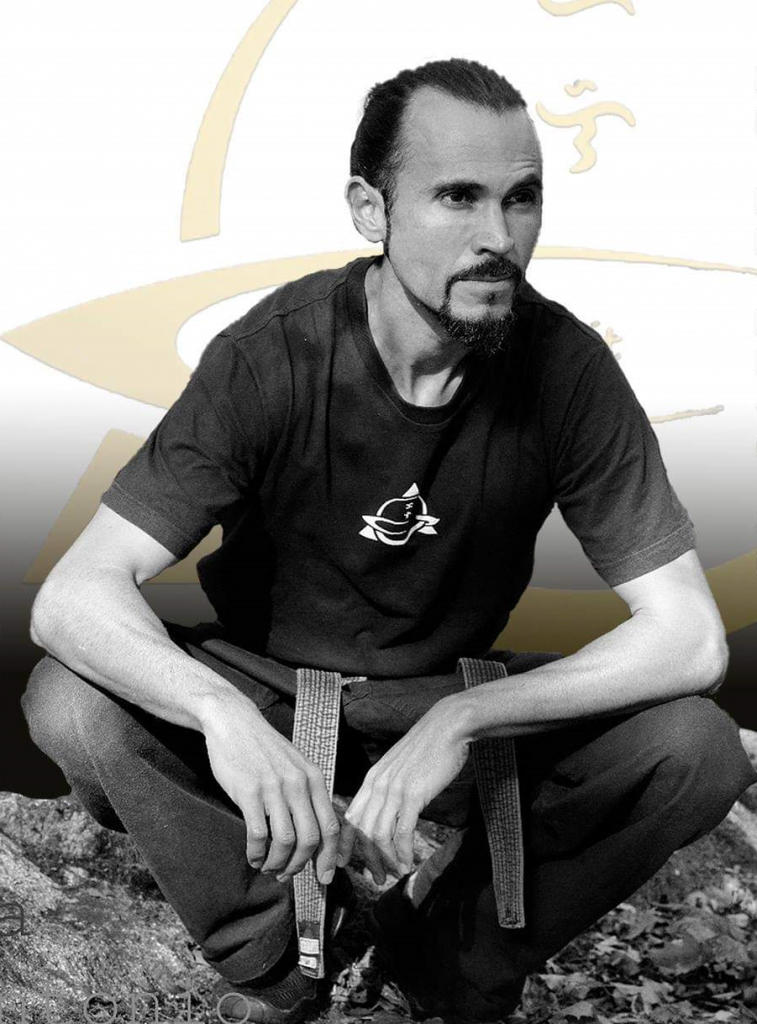 The instructor of the camp, David Munoz Gonzalez, holds a black belt in Kali Majapahit, Goshindo, Kenjutsu and Police Personal Defense. He also has a long experience in Jujutsu and Karate. The languages of instruction will be English, Spanish and Finnish.
The participants will be divided in two groups based on their previous experience in martial arts, so both experienced and not so much or at all will benefit from the camp as much as possible.
To offer the maximum efficiency and terms for the participants, only the first 12 enrolled individuals will be accepted.
The price of the camp is 79 € (59 € for KM & AZA members) if registered by latest the 31st of March 2020 and 99 € (79 € for KM & AZA members) after that.
Summer camp summary:
Agenda: cold weapon techniques, "dirty boxing", take downs and dynamic locs, parkour, mediation and breathing
Place: Art Zenter Academy (AZA), Kaivomestarinkatu 3C LH 3, Espoo
Date: Monday – Wednesday the 15th – 17th of June, 2020
Time: 17:00 – 21:00
Don't miss this event! Register by contacting us at info@artzenter.fi.
THE CAMP IS INTENDED ONLY FOR THOSE AIMING AT SUPPRESSING ANGER AND/OR AGGRESSION – NOT PRODUCING THEM!