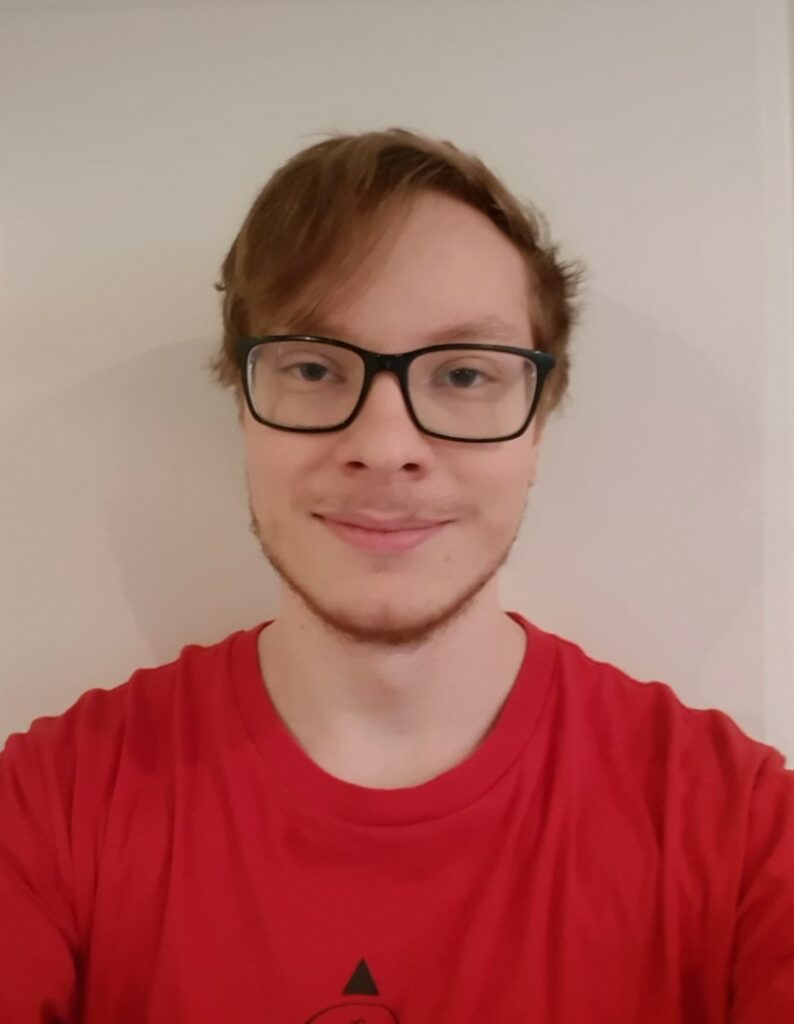 Veikka is an active, talented and committed person who combines his studies with his passions that are martial arts and movement. At the age of 11, Veikka started to practice Goshindo. Few years later he became interested in Kali Majapahit. The both disciplines are taught by David Muñoz González.
After years of practicing and assisting in classes for adults, juniors, and kids,  Veikka started in 2020 instructing his own KM group, being nowadays part of AZA team.
Veikka is eager to share all his knowledge, positive energy, and skills with kids. Welcome to Veikka's classes!
.