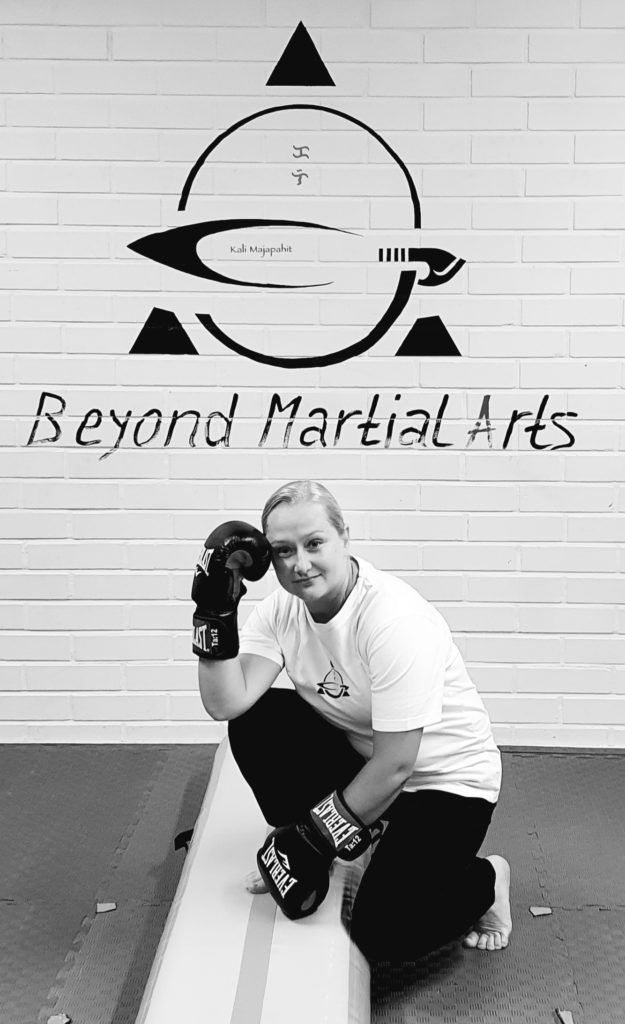 Sini Vanhatalo started in AZA in the beginning of 2017 by practicing Ladies Boxing with
the boxer Emma Seppänen. Later she switched to Kali Majapahit.
Sini is a very determined, committed and passionate person. She started with martial arts at the age of 40 and without any previous experience. Sini is an excellent example that it's never too late to find your purpose and follow your passion.
info(at)artzenter.fi
02770 Espoo
Copyright 2020 AZA