What is Art Zenter?
Art Zenter is a new studio concept where Martial Arts, Events, Sports & Wellness take place.
Our philosophy is a clear commitment with the environment to make the world a better place for the next generations by creating awareness through the example. Art Zenter uses green energies, recycles waste and uses recycle materials. A part of the benefits goes to charity so you are most welcome to share with us possible causes to support.
Art Zenter is available for rent on hourly, weekly or monthly bases. Get in touch info@artzenter.fi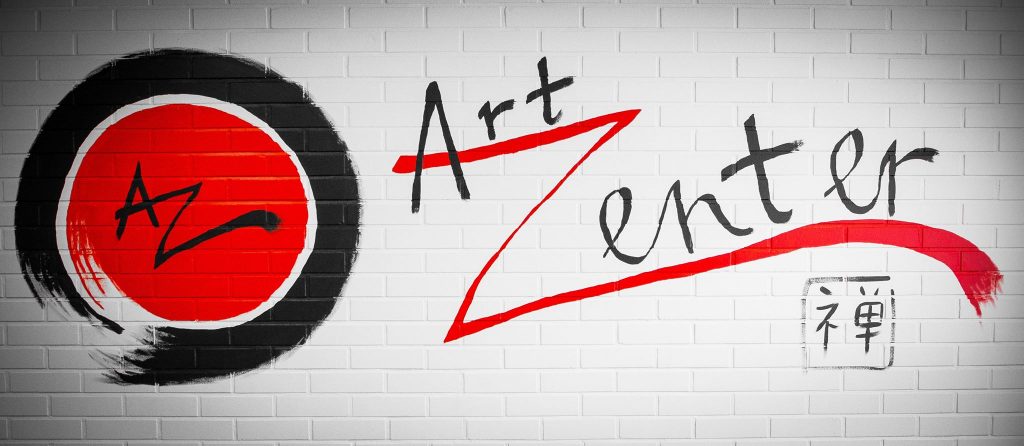 DAVID MUÑOZ GONZÁLEZ
Co-founder of Art Zenter studio in 2017, David is a martial artist who spent more than half of his life on the mats practicing different sports and martial arts styles like Kali Majapahit, Goshindo, Kenjutsu, Judo, Ju-Jutsu, Karate, Police Personal Defense, Jeet Kune Do, Boxing, Kickboxing and Parkour. For almost 9 years David was a Police Officer at Madrid (Spain). In 2012, David moved to Finland and is currently teaching Goshindo, a martial art founded by Alain Sailly, for different groups and ages (Ninja Kids, Ninja Warriors, Goshindo Junior and adults).David is the International Coordinator of Kali Majapahit, a holistic martial art that teaches at Art Zenter founded by Fred Evrard. Also is one of the honors members of Hokutoryu Espoo, acting as an Instructor Assistant in Kenjutsu Koden Enshin Ryu.
Contact: david@artzenter.fi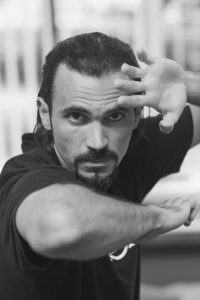 DIEGO GOMEZ SANCHEZ

Practitioner of Kali Majapahit, Goshindo and Kenjutsu; he is also one of the main Instructor Assistant in Kali Majapahit, Goshindo Junior and Ninja Warriors' groups.
Born in Colombia where he ran his own family business in Interior Design for almost 5 years.
He  has been  living in Finland with his family since 2010.
Diego is one of the Art Zenter's co-founders together with David Muñoz González.
Contact: diego@artzenter.fi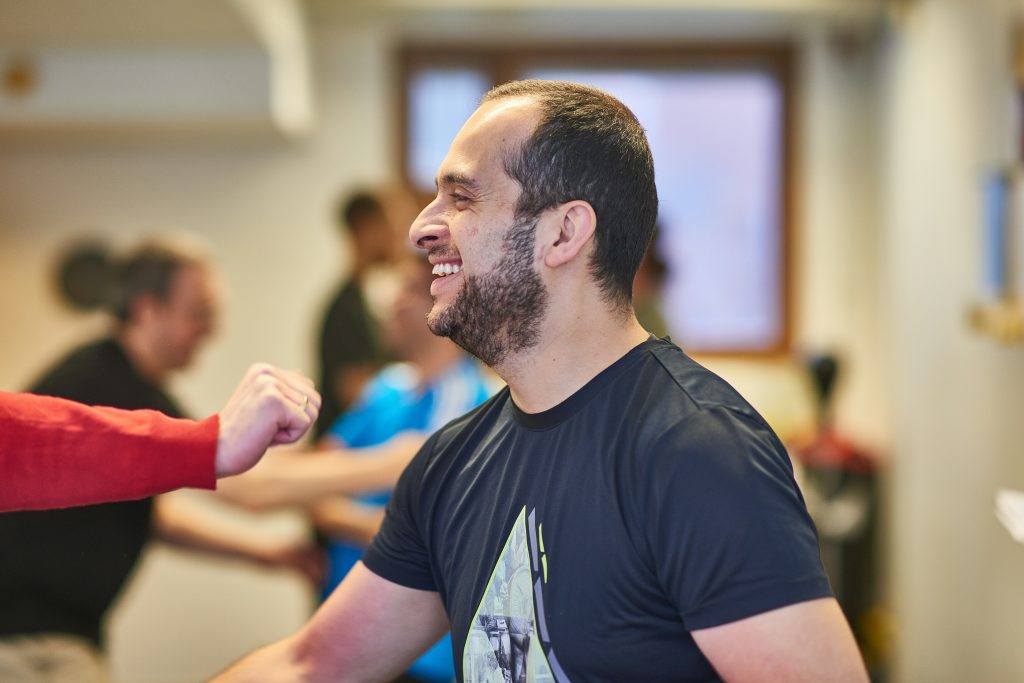 EMMA SEPPÄNEN
 Emma has practiced boxing since 2007 and has succeeded nationally and internationally: double silver medalist in Finnish Championship 2010 and 2011, gold medalist in Netherland's Championship 2012 and was also rewarded as the most technical competitor, Champion of TUL 2011 (Työväen Urheiluliitto), and multiple victories in small combats. Emma has taught fitness boxing since 2008 and was nominated as "coach of the year" 2010. In 2014 Emma planned 3-day campaign, Boxing 4 charity in India, where she had 300 young students and adult women learning for fitness boxing and self-defense.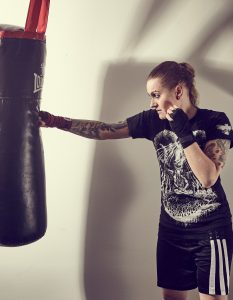 SILVIA VERGÉS
Pilates and somatic work Silvia Vergés graduated in ballet in 1994 in Barcelona, Spain, then worked for nine years in Ballet de Euskadi, in the National Opera in Mexico and National Theatre Mannheim, Germany. In 2003 she moved to London to study at London Contemporary Dance School, gaining a MA. She has been working as a freelance teacher and dancer in Finland since 2007. Along her career, she has practiced intensively somatic techniques such as Pilates, Feldenkrais and Klein among others.